Island Health – Information for Students and Families
With the outbreak of measles in Vancouver, BC, families may be wondering what steps they can take to protect themselves from measles. Vaccination is the best method of protection. All school-age children and adults born in 1970 or later should have 2 doses of MMR vaccine for full protection. Most people born before 1970 are immune to measles because of past exposure or disease.
Please take some time to check your vaccination records to see if you or your children need additional vaccination. Vaccination is available from physicians, pharmacists (for adults and children over 5 years), and public health units (for children). Call ahead to your healthcare provider to ensure that MMR is available at your appointment.
If you have any questions or would like more information about measles and MMR vaccine, please visit healthlinkbc.ca and immunizebc.ca.
Because of the the snow our movie night has been moved to Feb. 28th – same time and place – see you there
Please listen to the radio or check out the School District website for up to date info on school closures.  http://www.sd62.bc.ca/
Do you have a plan if school gets closed during the day or you cannot get to your child at the end of the day?  Don't forget to let your child know what your plan is.
Your feedback is wanted: Draft SD62 calendars for 2019-2022
The school district has posted draft calendars for the next three years. Please provide any feedback you might have to info@sd62.bc.ca. Feedback will be open until Friday, February 22, 2019. The SD62 Board of Education must submit a Board-approved calendar to the government by the end of March.
Check out the calendars here: http://www.sd62.bc.ca/schools/calendar/
Do you need help with parenting or behaviour support?  Here are some workshops for you…
Pancakes in the gym
9
Vernon, Skelton
9:15
Bonsdorf, Nickel
9:30
Duddridge, Ruperto
9:45
Marle, Dodds
10
Showers
Our Holidays start on Dec. 22 and we will see you back at school on Jan. 7, 2019.  In the true spirit of the season, wishing you peace and joy. Wishing you the gifts of love, friendship and good health. May love, hope and happiness be yours at this holiday season and always. Season's greetings with all the best for the New Year.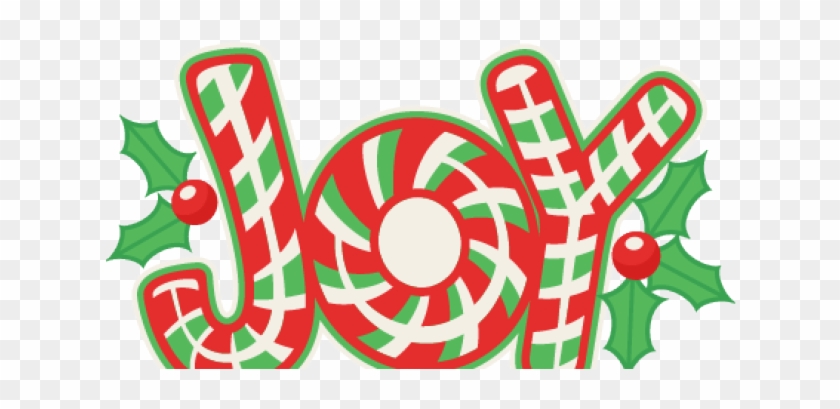 Our annual pancake breakfast is fast approaching (Dec. 21).  Forms went out last week to ask you to tell us how many family members will be joining us.  Due to limited space (we are growing!) we have limited family to no more than 4 members.
Santa will also be here to take pictures with your children.  This will be happening down by the library.  A schedule of when the students will be eating will be sent home soon.  Thank you to the Knights of Columbus for making the pancakes on this day.  
We are having our annual holiday concert on December 18th.  Matinee at 1:30 and we would appreciate parents with small children come at this time.  A night performance starts at 6:30 – doors open at 6 PM.  Our wonderful PAC will be selling raffle tickets to win the chance to sit on a couch at the front of the gym.  When you come,  please notice the set of new choral risers we have at the front of the gym.  This set of risers is due to the generosity of the PAC.  One more reason to volunteer!!!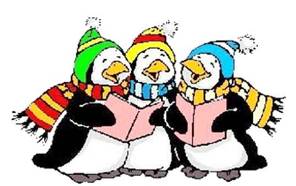 Our assembly is November 9th at 10:40 – all student who are Cadets, Scouts, Brownies etc. are more than welcome to wear their uniforms.  We will have an active member of the Navy speaking,  Elder Chipps opening the assembly,  the choir singing and students providing a presentation.  This is a wonderful way to remind our children what a great country we live in and what it took to make it that way.  
 wear is here. Go to the following link to purchase items.  We also have paper copies of the order form in the office.
https://ca.crowdblink.com/?event=51