Q: What is Spring's favorite kind of pickles?
A: Daffo-dills!
Parents;
We will share information about a possible return in class learning as we get information.  The information will go out by mass email or this site.
What did one volcano say to the other?
I lava you!
Watch our amazing students with messages of hope.
Our school supply lists have been updated under the "Students' tab.   Please look for an email about how to order supplies for next year.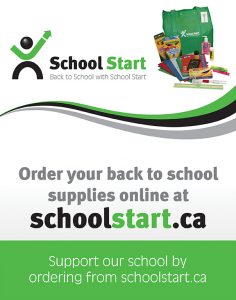 Click on the 'links' tab above and you can find classrooms, library and music links.  Have fun browsing.
Q. Why did the jellybean go to school?
A. To become a smartie!
Here is the newest version of our staff video.
Parents,
Here is a link to the School district website for information about Covid-19 and resources for you.
https://www.sd62.bc.ca/covid-19
All you looking for some music inspiration?  Please go to the following link and check in with what Mr. Daykin is doing.  He has some videos to sing along with and some other resources to share.  Check it out at:
https://idaykin4.wixsite.com/savorymusicroom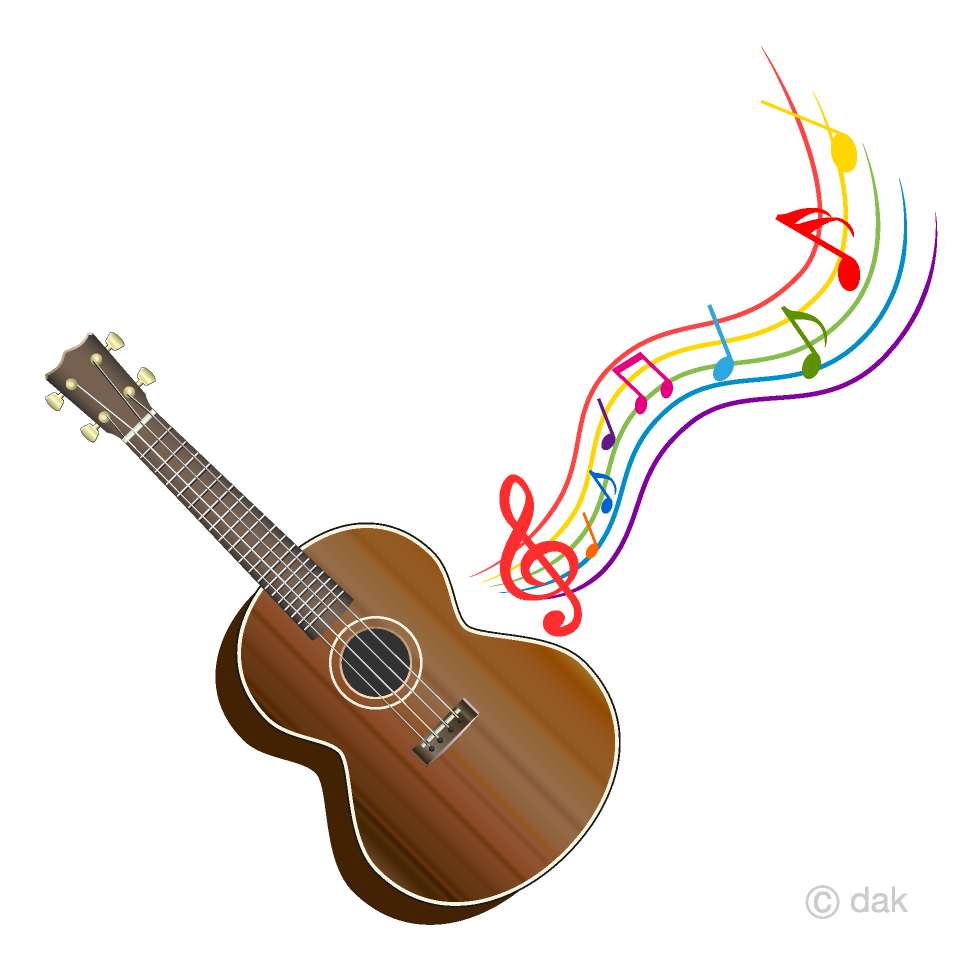 Hi all,
do you have a library book at home?  Please cherish it and keep it safe we would love it back to Savory in the future.  In the meantime Mrs. Panton has put together a website for you to visit with some resources.  Check it out at the link below.
https://suepanton.wixsite.com/mysite-1