Our holiday concert is early this year.  We will have our afternoon concert on Dec. 5th at 1:30 PM.   We would appreciate families with young children to come to this time.  Our evening concert is at 6:00PM – we will again be raffling off a chance to sit on our front row couch.   this year's concert is titled 'A Jingle Bell Jukebox". Remember we are growing – both concerts are the same and our gym can only hold so many people.   Please bring a food item/donation, for the food bank, as the price of your ticket.
We are having our Remembrance Day assembly on Friday, November 8th at 1:30PM (note that this is a change of time).  All Cadets, Guides, Scouts are welcome to wear their uniforms that day.  This is also a reminder that this is a solemn event and we do not clap after performances.  Thank you.  
On Halloween we are looking forward to seeing all the costumes.  Please remember we do not want masks at school, children will be asked to put them away safely.   Please also be aware that some costumes scare younger students and should be kept at home.  Thank for your help as we make this day enjoyable for all.  
Thanks to our wonderful PAC all the students and staff at Savory elementary will be provided dessert on Friday, October 11th.  The students will begin their lunch in their classroom and then move to the gym, sit family style, and will be able to choose from a variety of options for dessert.
October 22 is our first day to get student photos done.  Don't worry if you miss this day November 19th is retake day.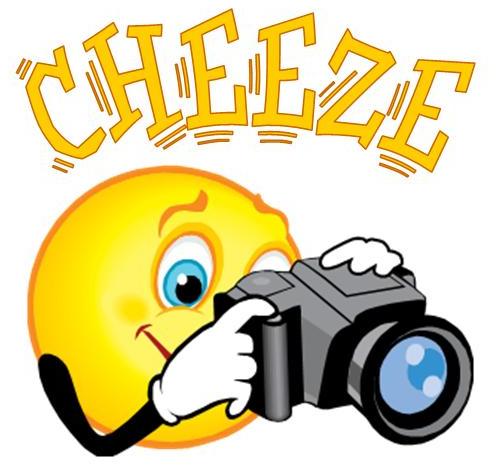 Information has gone out through our email messenger service about the Halloween Dance.  We have DJ Chris Poynter in the house with refreshments put together by our wonderful PAC.  If you can volunteer some time please connect with the PAC at savoryfundraising@gmail.com – many hands make light work.   
Welcome or Welcome back to Savory!  Come join us on Wednesday September 18th at 5 PM for a bbq put on by our wonderful PAC.  If you can volunteer at this event please to to the PAC Facebook page to sign up.  At 6PM the Staff will be in their classrooms to meet all of you.  At 6:30 will be gather in the gym to welcome all of you and introduce all of our staff.   See you there!!!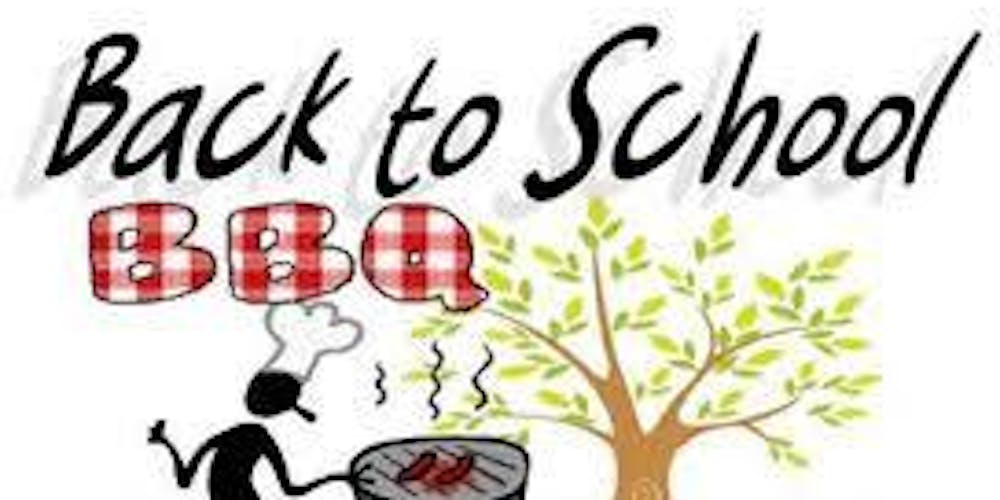 School begins on Tues. Sept. 3rd at 8:45 AM.  School is in session for a 1/2 day – end of day for the students is 11:45 AM  This year's new Kindergarten students will start on Friday Sept. 6th (you should have received a letter about this – if not please contact the school).  We are looking forward to seeing all of you.  
Friday is our fun day.  The students will be participating in many events in the morning and a tug of war in the afternoon.  A HUGE thanks goes to our PAC because they will be providing a hot dog lunch for all our students on Friday.   Woot Woot – we have a great PAC and staff!!!
As we reflect on this wonderful year we just want to say
With sun coming don't forget to be sun smart.