Do you recognize any of these clothes?  Please ask your child to take them home for the holidays!  Click on the link below to view the movie.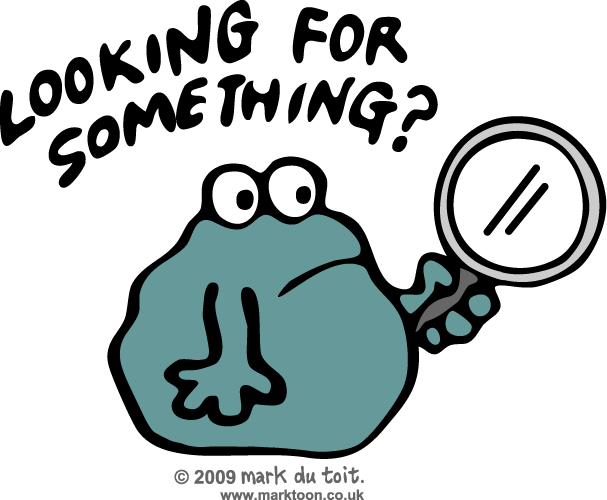 Dec. 11th is crazy hair day and Dec. 18th is ugly sweater day – what a great way to end 2020!
Our holiday break is fast approaching. The staff at Savory Elementary would like to extend you all a safe and happy season's greetings.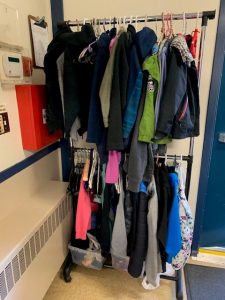 Our last and found is growing!  Is your child missing a clothing item?  Please have them check here.
On November 19th we have an early dismissal day.  Our dismissal time is three hours early – at 11:45AM.  November 20th is a Professional Development day for our staff and there is no school for students.
On Tuesday November 10th we will be holding our Remembrance Day presentation to help  our staff and students remember the sacrifices made to keep our Country free.
Lest we forget.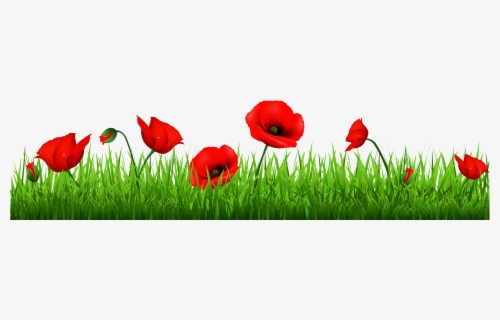 The PAC is hosting a virtual costume contest.  Please see the details below.
PAC Halloween Virtual Costume Contest (002)
On October 3oth wear your Halloween costume or orange and black!   Please no weapons or Halloween masks.
Thank you for your support for the Terry Fox run.  We raised $57 to go towards a cure for cancer.