Break out the old bell bottoms, or grab some shoulder pads, maybe tease your bangs a mile high or even find an old flapper dress and come dressed from your favourite decade
Thursday, January 30th
From 5:30-7:30
Tickets will be on sale at the door:
1 for $5 or 1 Family(4-6) for $20
\
For instant updates and information posts, please follow the district on social media:
• Facebook: School District #62
• Twitter: @SD62_Sooke
They will also post to the SD62 Website: http://www.sd62.bc.ca/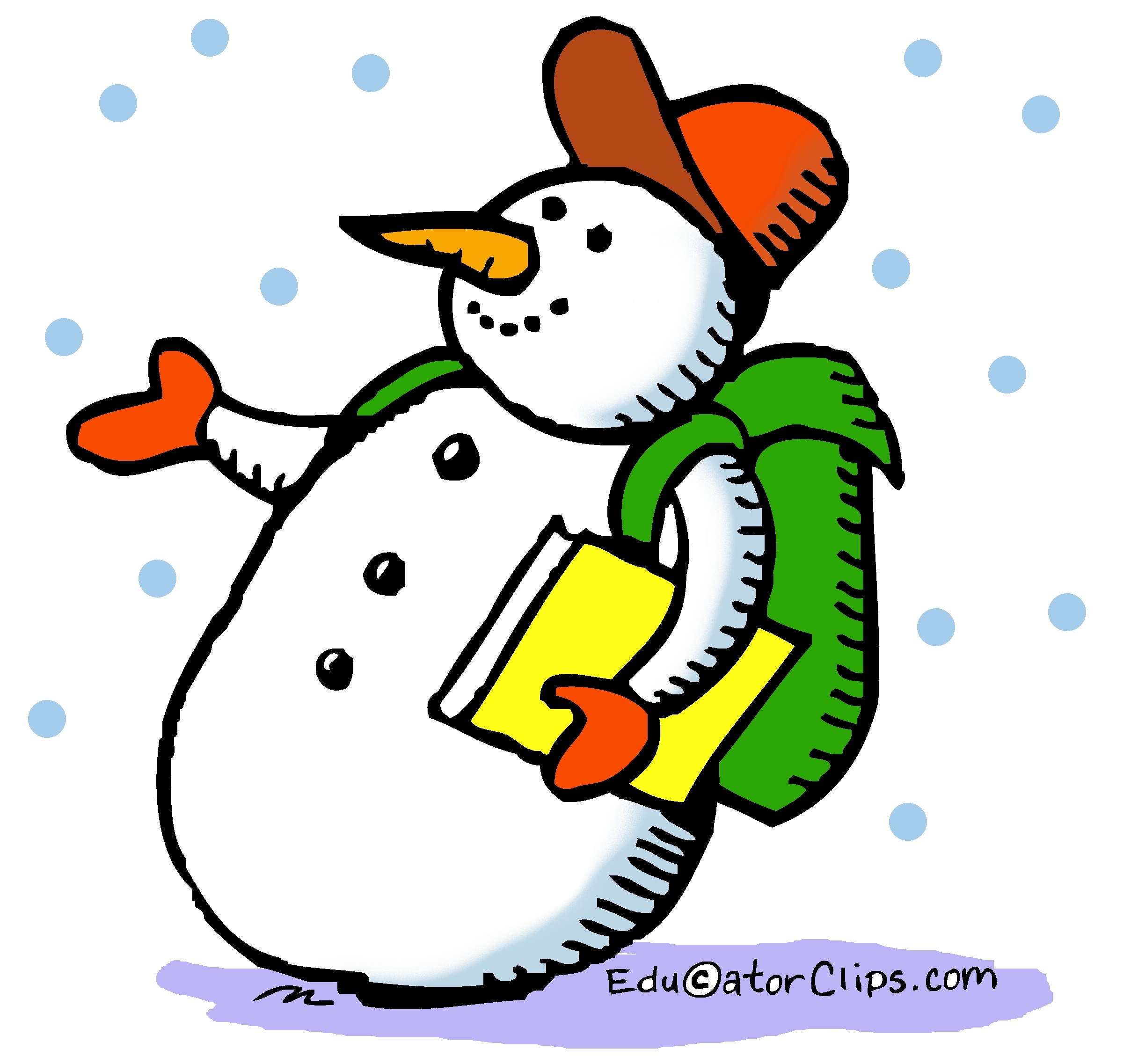 Please send your child with a set of extra clothes, in case of a fall, to keep them dry and warm through out the day.  If your child has come home in clothes that belongs to the school, please send them back a.s.a.p.  Thanks!
Come out for a Grinchy ole time….
6PM the doors open, movie starts at 6:30,  popcorn, couch raffle
Our holiday break is from Dec. 21 to Jan. 5th.  See you back here on the 6th.  
Holiday Concert Schedule
Dress Rehearsal:
Wed. Dec. 4th 1:30pm
or
Dec. 5th @ 1:30pm or 6:00pm
We hope to see you there at one of the shows!
*Your ticket in the door is one item for the Westshore Food bank!
We are a growing school and cannot accommodate all parents coming to the evening show. Please come to the afternoon show if at all possible. If there are too many people (over the fire limit) we will have to turn adults away at the door.
If you are a family with young preschool children, please come to the 1:00 show.
Pancakes in the gym: (thank you to our wonderful PAC for sponsoring this event)
9 Vernon, Shipway
9:15 Bonsdorf, Nickel
9:25 Duddridge, Ruperto
9:35 Walts, Marle
9:45 Dodds, Showers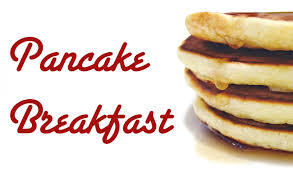 Come on down to the school on Nov. 21st to celebrate all things learning.  Your child will lead you through what they have learned, what they are proud of and what their class looks like.  Your child's teacher will let you know what the afternoon/evening will look like.  Remember this day is also an early dismissal day at 11:45 AM.  
Our pancake breakfast will be held on Nov. 29th this year.  We will send out, by email, a copy of the eating schedule so you can join your child in this wonderful event.  
Our holiday concert is early this year.  We will have our afternoon concert on Dec. 5th at 1:30 PM.   We would appreciate families with young children to come to this time.  Our evening concert is at 6:00PM – we will again be raffling off a chance to sit on our front row couch.   this year's concert is titled 'A Jingle Bell Jukebox". Remember we are growing – both concerts are the same and our gym can only hold so many people.   Please bring a food item/donation, for the food bank, as the price of your ticket.