Our holiday break is fast approaching. The staff at Savory Elementary would like to extend you all a safe and happy season's greetings.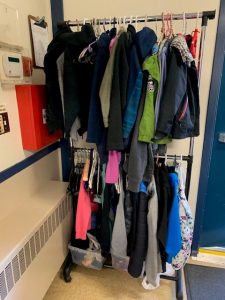 Our last and found is growing!  Is your child missing an= clothing item?  Please have them check here.
On November 19th we have an early dismissal day.  Our dismissal time is three hours early – at 11:45AM.  November 20th is a Professional Development day for our staff and there is no school for students.
On Tuesday November 10th we will be holding our Remembrance Day presentation to help  our staff and students remember the sacrifices made to keep our Country free.
Lest we forget.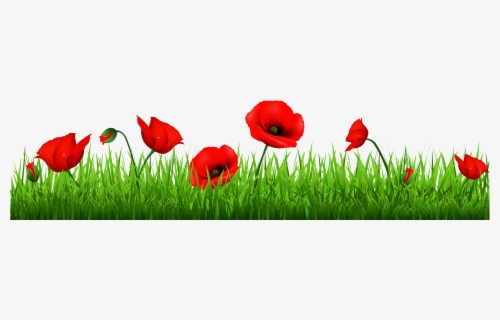 The PAC is hosting a virtual costume contest.  Please see the details below.
PAC Halloween Virtual Costume Contest (002)
On October 3oth wear your Halloween costume or orange and black!   Please no weapons or Halloween masks.
Thank you for your support for the Terry Fox run.  We raised $57 to go towards a cure for cancer.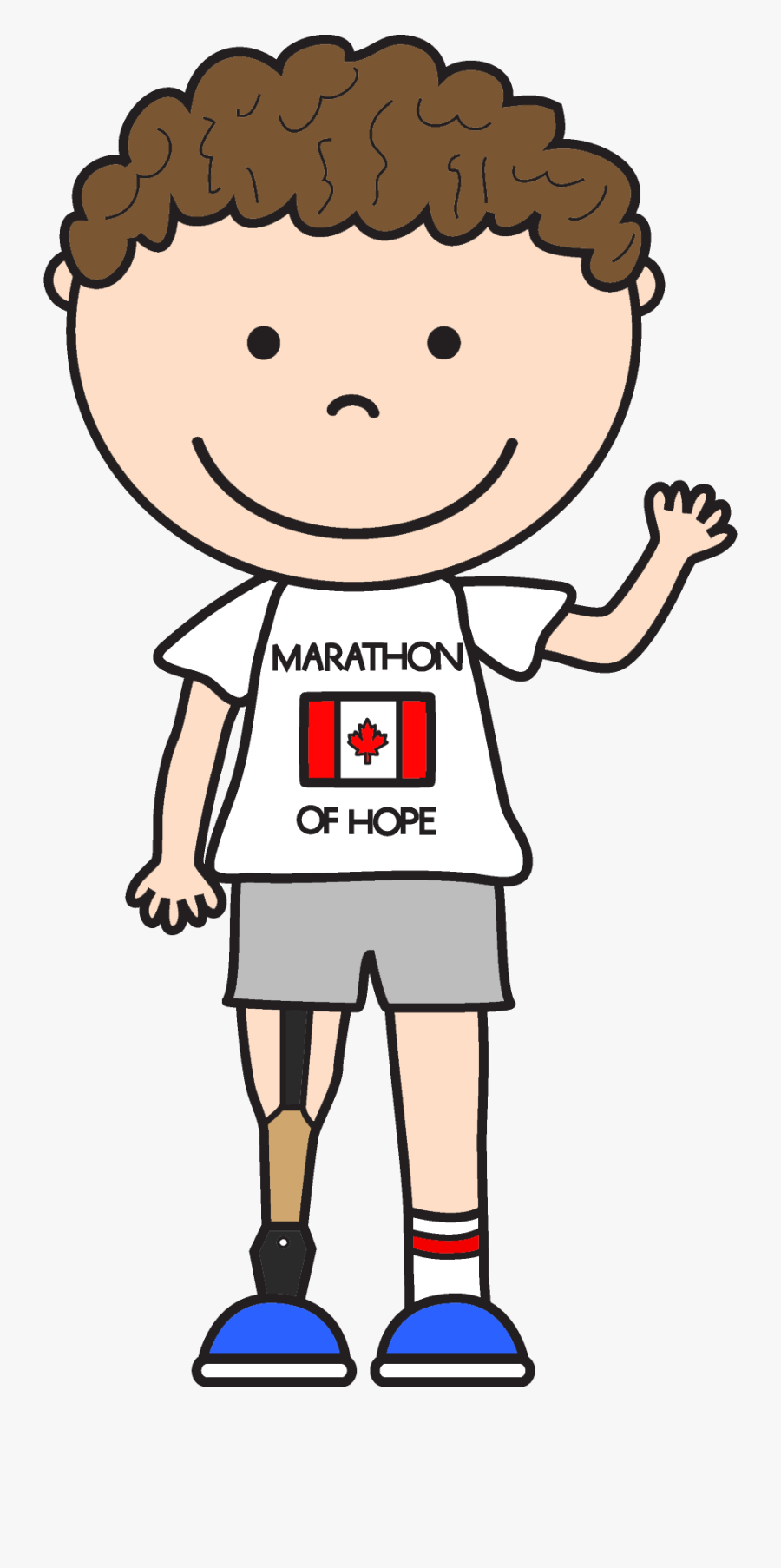 It's coming up soon.  Lifetouch photographers will be here Oct. 19th to take pictures at the beginning of the day.
When your child is absent from school please call our attendance line at 250 478 6645.  You will reach a voice mail system where you can leave your child's name and their teacher's name.  Thanks for your help.
Welcome to Savory Elementary.   We have been working with the Sooke District and taking direction from the Provincial Health Office to make our schools as safe as possible.  It is amazing to see our staff and students adapt to our new normal.  Thank you to you for your patience and support for your children and us here at Savory.  Our community is amazing!  This is a place I will try and keep things updated.